Show/hide Filters
+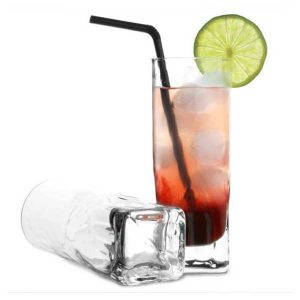 Impress your guests with these uniquely shaped glasses. With square base and round rim, these are ideal for serving drinks. These tumblers will definitely stand out from the rest of your bar glasses. Choose to serve cocktails mocktails or even soft drinks in these crystalline charmers. Made of high quality glass, these are easy to clean and handle. These glasses, come in two variations tall and short. Comes in a set of 6.
Sku:

342/30

Availability:

In Stock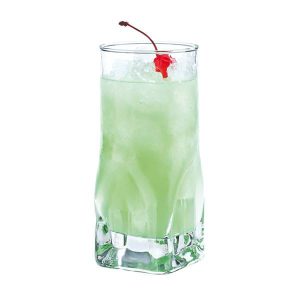 For a stylish way to serve beverages, the Quartz Glasses offer a premium option. With a square base, these glasses stand out from other glassware pieces for a unique drink service. Perfect for serving juice, water, soft drinks and beer to guests, a formal appearance gives this glass great versatility.
Sku:

342/49

Availability:

In Stock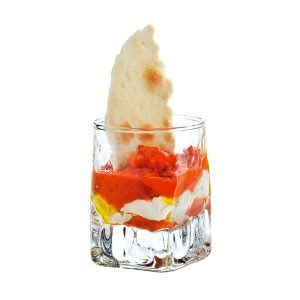 Ideal to serve shooters with sophistication, the Quartz Shot Glasses have a distinct style that makes them the premium choice of glassware. With a unique square base and a dimpled exterior, this glass is a perfect addition to any home drink ware collection. The universal design makes it ideal for serving bite-sized appetizers, finger food or delectable desserts.
Sku:

342/07

Availability:

In Stock