Show/hide Filters
+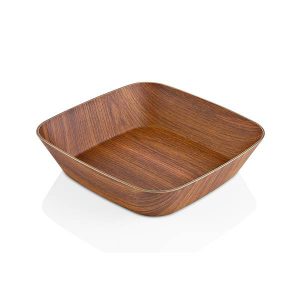 This rectangular bowls are perfect for making a sleek, trendy display or just to keep organised!  They provide an attractive and versatile serving solution for chips, pastries, rolls, bagels or crackers. The larger sized basket are great for serving and displaying products on a buffet table or for catering line too.
Sku:

102QB

Availability:

In Stock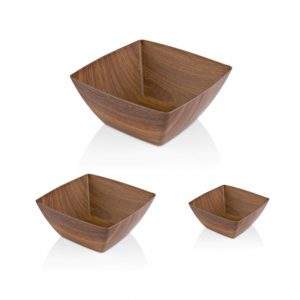 Serving bowls are table top requisites for any family style dining or buffet meals. This generously sized bowl will look great in your home, blending with formal and everyday table settings equally well. Unique square shape.
Sku:

101SB

Availability:

In Stock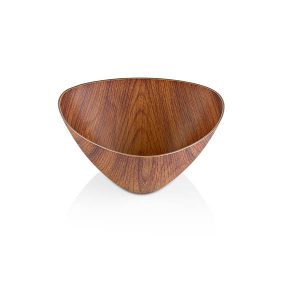 These are unique shaped and can act as big centre piece serving bowls. These can actually be the cereal bowls in your china set, or use them as  pasta bowls; they are perfect  for serving a lot of food at the table.
Sku:

101TB

Availability:

In Stock