Show/hide Filters
+
Here's our Aqua Cool Drink Set which comes with a bottle that's ideal for refrigeration and 2 glasses. Stainless steel bottles are all the rage since they're eco-friendly and can be used for a long time. This sets copper finish makes the bottle stand out even more.
This set includes 1 bottle and 2 fusion glasses.
Sku:
Availability:

In Stock
Presenting our handcrafted Copper Drink Set that makes for an excellent gift. Storing water in copper has many health benefits such as, improving immune system, aiding digestion, improved joint health. It's great as a wedding gift or even simply as a new addition to your existing kitchen.
This set includes 1 jug & 2 glasses.
Sku:
Availability:

In Stock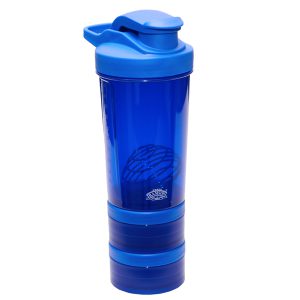 Need to mix protein shakes / tang / glucon D? Carry this anywhere with you and make a fresh beverage out of powdered drinks. Contains 2 storage boxes as well.
Sku:

RFS

Availability:

In Stock