Show/hide Filters
+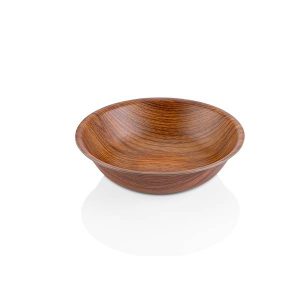 Simply delightful to keep on the dining table as a fruit basket to serve fresh fruits of the season or use it to serve snacks during a party. We love this one for all its simplicity and elegance!
Sku:

1017TB

Availability:

In Stock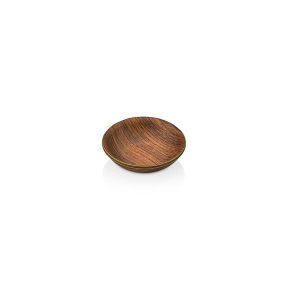 Dimension:8.5 x 8.5 x 2 cm
Can be used as  a sauce / chutney condiment bowl.
Sku:

10267

Availability:

In Stock