Show/hide Filters
+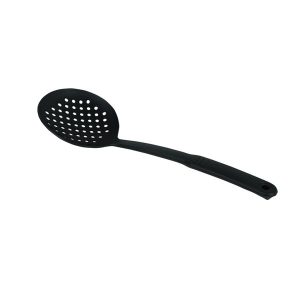 Seven Seas Nylon Skimmer is a product designed to keep you happy and stress free while cooking. Made of nylon, this skimmer will not stick to your dishes, giving you ease of use. It is a unique and stylish tool to cater to your everyday kitchen requirement. Does not scratch metallic surfaces.
Sku:

8902766770291

Availability:

In Stock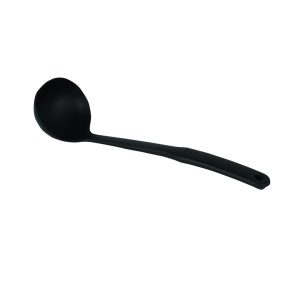 This ladle is light and strong, long, soft touch handle makes it easy to reach down to the bottom of the pot and get every last bit of broth, meat, veggies and noodles. It heats safely upto 400 degree this tool is carefully fashioned from nylon so it won't scratch your nonstick surfaces and its dressy enough to take to the table. Comfortable grip. Dishwasher safe.
Sku:

89027667702771

Availability:

In Stock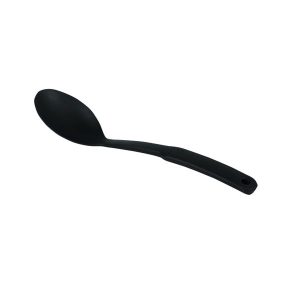 This tool is perfect for stirring soups, sauces, stews etc. Constructed of heat-resistant nylon that does the job safely on any cookware surface. The slim, non-slip handles are comfortable for both small and large hands and can accommodate many different cooking styles. Non abrasive nylon wont scratch non stick surfaces. Dishwasher safe.
Sku:

8902766770284

Availability:

In Stock